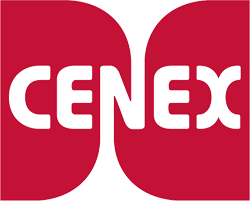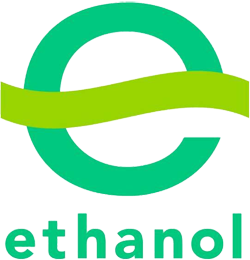 The gas station at Countryside features:
Competitive pricing
6 gasoline pumps
87, 89, and 91 octane
8 diesel pumps
Regular and premium diesel
Easy I-29 access just off the Canton exit
8 diesel pumps
All major credit cards accepted
Bulk Delivery
Bulk fuel delivery is offered in the tri-state area. We service many commercial businesses and farms. To order fuel, stop by Countryside or call Paul at (605)929-6007. Delivery is available Monday-Friday and weekends upon request.